It's no surprise that 2021 is one of the strangest years ever. We're emerging from the pandemic, and nobody is 100% clear on what the future holds. We're quite optimistic, but the lessons learned over the past year, as well as economic signals, give us all an idea on some sound strategies for the months ahead.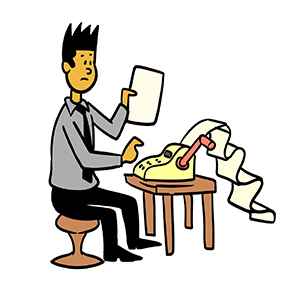 1 - Keep an Eye on Inflation and Interest Rates
Right now, interest rates are at historic lows. But we are beginning to see clear signs of inflation. While we don't know exactly what will happen, historical data suggests interest rates will eventually rise, if for no other reason than to combat inflation as we forge ahead into "getting back to normal".

Currently, at the halfway point of 2021, prices and rates are likely at the lowest point they may ever be. While it may not make sense to make moves simply based on that, if you were thinking of acquiring new / new to you equipment in 2021, now is probably better than later. For both this reason, and the next one.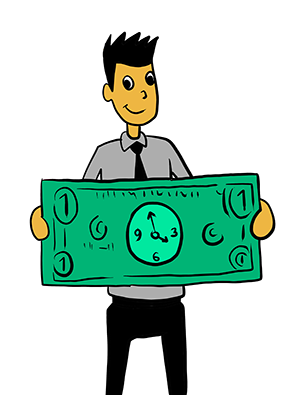 2 - Keep Supply Chain Issues in Mind When Planning Your 2021 Section 179 Purchases
Every December, we see an influx of financing requests for equipment that will be used for a Section 179 deduction. This is always a good idea (we encourage everyone to take full advantage of Section 179).

But remember, the Section 179 deadline states "bought and PUT INTO SERVICE by midnight Dec 31". Keep that in mind, because right now, many items are backordered due to supply chain and labor shortages. The last thing you want to do is buy a Section 179 eligible piece of equipment on Nov 1, and then get told it won't be delivered until mid-January.

Planning and buying your Section 179 equipment as early as possible will ensure you get the deduction. Bottom line: waiting is not a good idea in 2021 (note: this is a good opportunity to look at used equipment as well. No waiting there, and still Section 179 eligible!)

Need help seeing how much Section 179 can mean to you? Use our free Section 179 calculator here.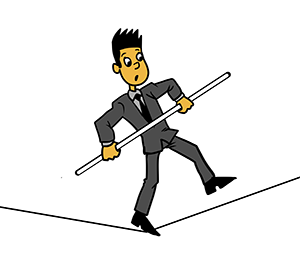 3 - Stay Financially Nimble
How quickly the pandemic changed everything should be a lifelong lesson for us all. One day, we're humming along, and the next, bam, everything shut down, with entire industries affected at different levels (if you made masks, you did well. If you were a restaurant or a gym, not so much.)

The point here is having cash and assets are very important. But there's a second part to this – they must be accessible. Having accounts and assets tied up in loan regulations is NOT desirable.

As a restriction-free business lender, we feel it's awfully hard to justify letting a bank control your account balance and throw a blanket lien on all of your assets. We never know what's coming around the corner, and 2020 taught us massive change can happen overnight, so you want as much financial flexibility as possible.

Again, we're feeling quite optimistic regarding the future. The USA will be fine economically. But it will be a slightly different business landscape, and some of the things we've gotten used to (razor-thin "just in time" supply chains, rates that stay low for years, letting others control your assets, etc.) don't make as much sense anymore. Businesses that recognize these and act accordingly will find themselves in a stronger position as we move forward in 2021 and beyond.