Box trucks, with their distinctive box-shaped storage areas, are a common sight on our roads. These versatile vehicles are integral to various businesses, aiding in the transportation of diverse goods. However, acquiring one can often involve significant investment. That's where Crest Capital comes into the picture, offering tailored box truck financing solutions.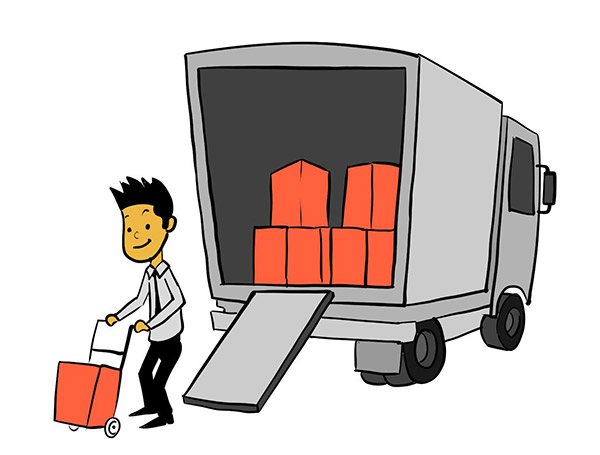 For over three decades, Crest Capital has specialized in providing financing for box trucks and other commercial vehicles. We recognize the vital role these vehicles play in the business landscape, particularly in sectors like construction, retail, logistics, and moving services. Every company has unique needs, and our financing solutions are designed to cater to those unique requirements.
Why Choose Crest Capital for Box Truck Financing?
There are several reasons why businesses choose Crest Capital when it comes to financing their box trucks:
Fast and Easy Application Process: Our streamlined application process allows you to apply for financing quickly and without any unnecessary paperwork. This means you can get back to focusing on what you do best – running your business.

Quick Approvals: We understand that time is of the essence in business. That's why we strive to provide fast approval times, often within hours of receiving your application.

Flexible Financing Options: We offer flexible financing options that can be tailored to fit your specific needs. Whether you need to finance one box truck or an entire fleet, we have a solution that works for you.

Expertise and Customer Service: Our team of financing experts is committed to providing exceptional customer service. We work closely with you to understand your needs and help you find the best financing solution.
Our commitment to providing excellent service extends beyond just offering financial solutions. We believe in building long-term relationships with our customers, which is why many businesses choose us time and time again for their financing needs.
Contact us today to learn more about our box truck financing options.
What Our Customers Say
Don't just take our word for it. Here's what our customers have to say about their experience with Crest Capital: